We made deliveries super easy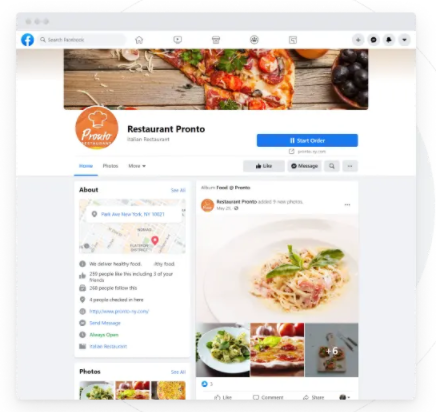 We had made managing local deliveries super easy with our Service. Providing Driver's Apps, Menus, Dashboard with all the Gadgets to run your Delivery Business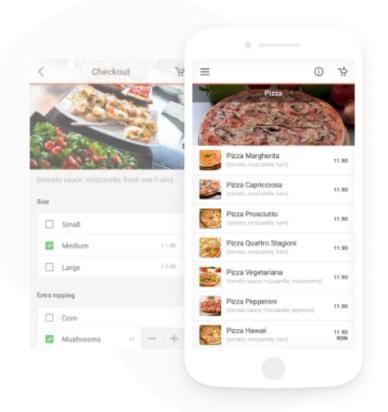 Easily access order details
All of the order information is in one place— no need to search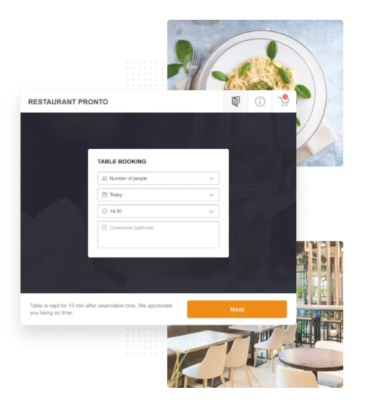 Easily received RESERVATIONS at not cost and the ability to take orders ahead.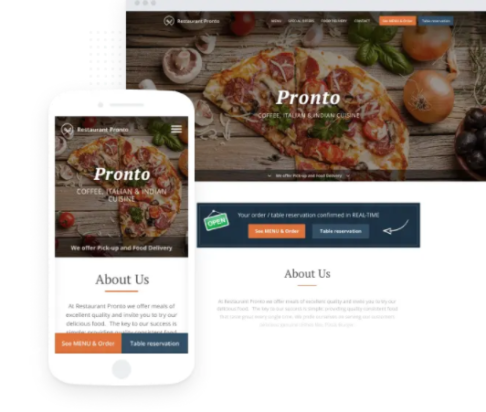 Our paperless workflow means that order management is almost hands-free. With just a few taps in the app, orders are accepted, picked up, and delivered to customers with proof of delivery. 
Take back control of your business using third parties benefits!
The ones charging you crazy fees, stealing your data, and hurting your reputation with unfair reviews. Now you have the opportunity to set the use of the UBER, DOORDASH,and GRUBHUB at cheaper rate, while owning your database and building your customers!.
build your customer database of names, emails, and phone numbers
help you drive sales increases
make marketing measurable (down to the penny)
help you upsell specials to your customers
collect customer feedback
educate customers on why to order directly from you versus third party apps
Proven System that Works!
Customers have more Options To Place the orders on Social Media and the Market Place.
Customers can order directly from their own website, Facebook Page, or Instagram Page directly onto Our Dashboard to get a Delivery Driver, No calls , No waiting.

We'll build* your menu out . And we'll give you access to an easy system that you will have total control and can change any time. we can help and do it with you. Saving you time and keeping your data.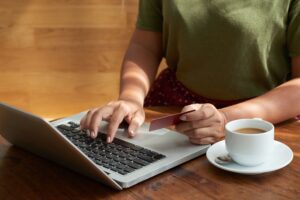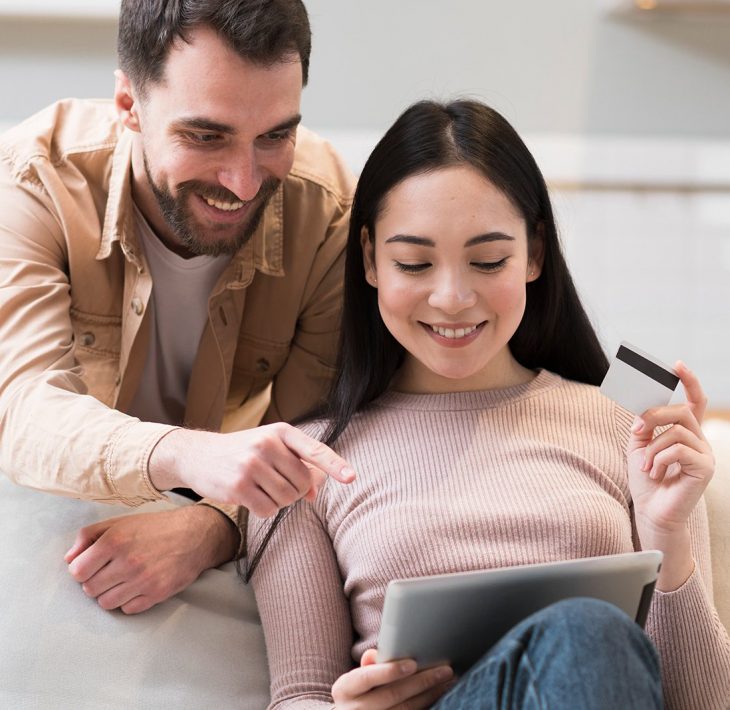 Always Providing The Best Tools for Your Business
Give your customers the best tools available to make an impact on social media and the ability to control their own business. if they grow and profits increase your company will grow along.
It's time to claim back, control of your business and start using the third parties for our own benefits.
Why Your Business is Important! Your Success is our Goal!!
We truly believe that your success is the only way for your RESTAURANT to achieved goals and become the most influential business asset for the restaurant in the delivery of its meals, achieving the recognition and satisfaction of each client that we provide and share your great food and delivery service.
It's time to claim back, control of your business and start using the third parties for our own benefits.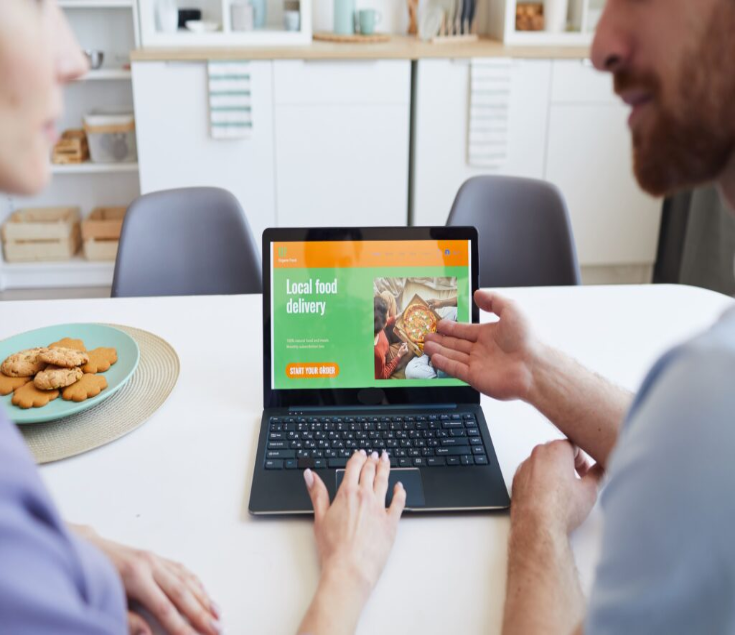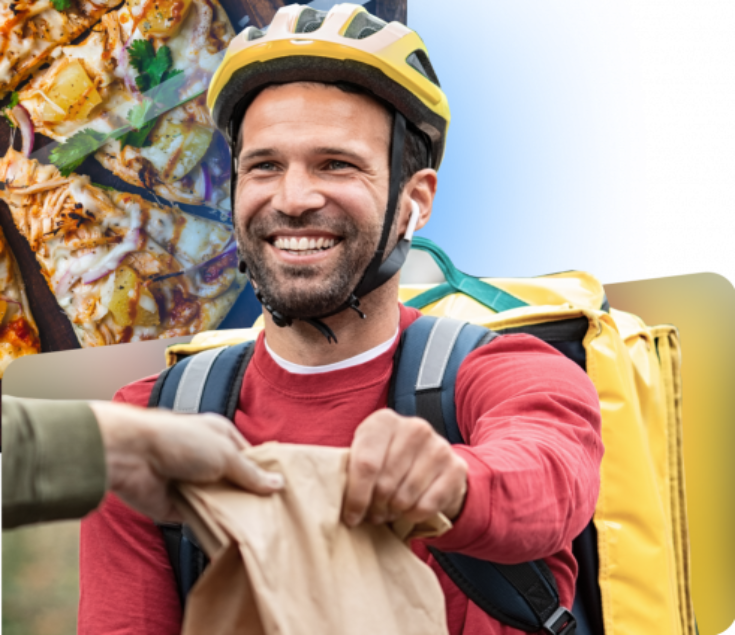 The success of our restaurant partners setting the highest efficiency in service, ensuring that each customer who orders on your online platform is satisfied with the amazing food and service, plus drivers puntuallity..
Enter your restaurant name below to find out if this system would work for you.
WE NEED TO SEND YOUR MONEY TO YOUR BANK
OPEN THE ACCOUNT HERE
Takes a Few Minutes!
and get Your ONLINE ORDERING Ready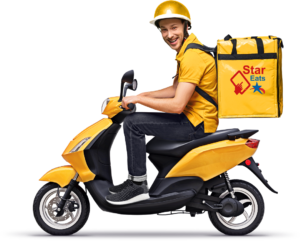 Have more of your Restaurant With Our Application
Drivers and customers can comunicate in order to provide a more efficient service, better tracking and better updates in case of any needed changes.